Gagny Pet and Co
Gagny Pet and Co est une association de protection animale, loi 1901. Le but de cette association est d'arriver à faire vivre l'animal et l'Homme ensemble, en harmonie, dans le respect mutuel en ville. Elle est située en plein cœur de la commune de Gagny, en Seine-Saint-Denis. Ils agissent pour le bien-être des animaux urbains, qu'ils soient domestiques ou sauvages. Cagnotte février 2023
75 kg(s) livré(s)
58590 votes
EN PARTENARIAT AVEC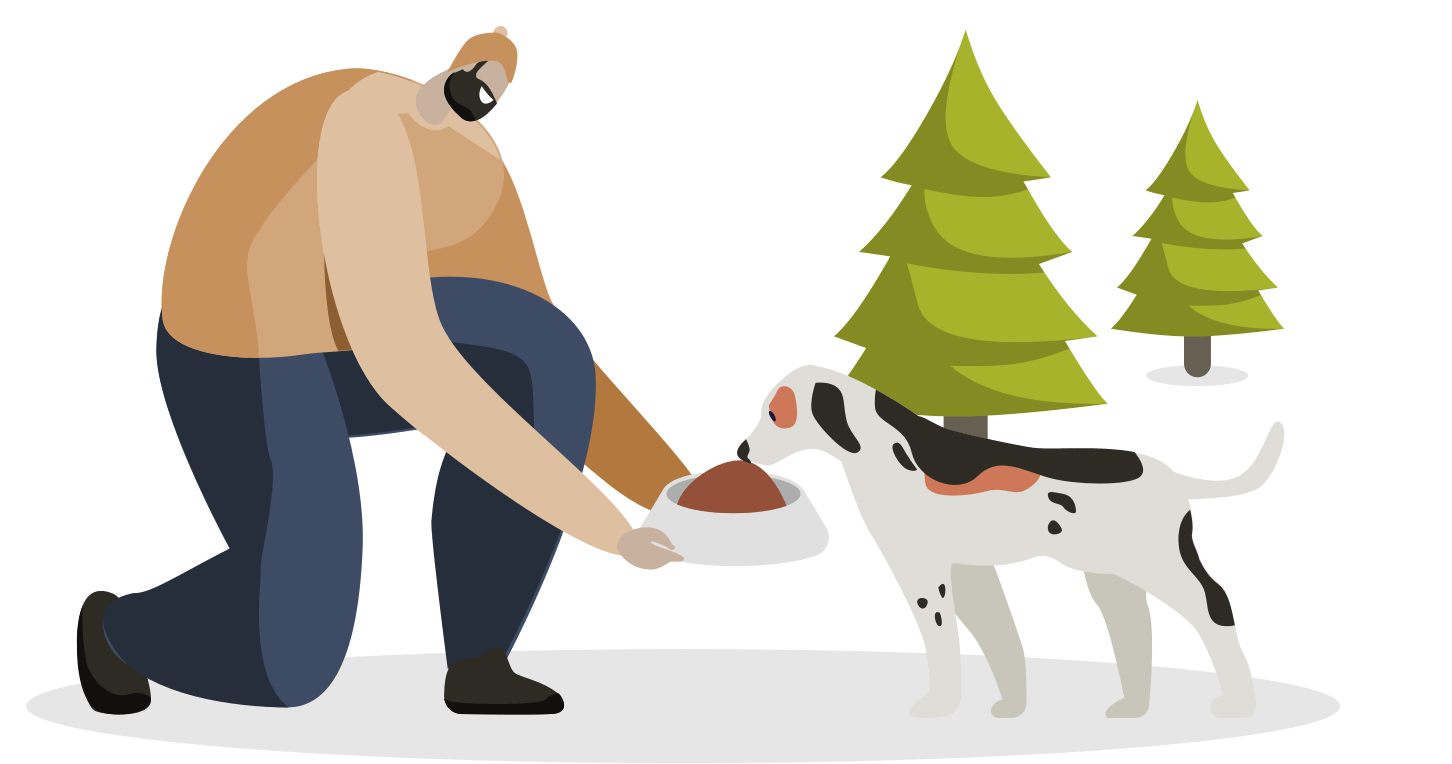 Ils ont également besoin
de vous
Comment ça marche ?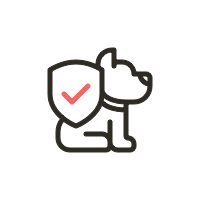 1
Sélectionnez la ou les associations de votre choix.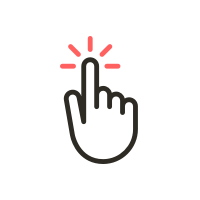 2
Chaque jour, donnez un clic solidaire pour atteindre l'objectif !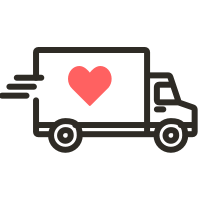 3
Une fois l'objectif atteint, notre partenaire Croquetteland livre les associations.