Cat Haven Rescue Inc.
Cat Haven is an all-volunteer organization working tirelessly to rescue stray cats and kittens and find them forever homes. Their main goal is to stop euthanasia as a population control. They also educate the public on the importance of spay/neuter and regular vet checkups for pets. 29 jour restant
0.2 kg(s) livré(s)
72 votes
EN PARTENARIAT AVEC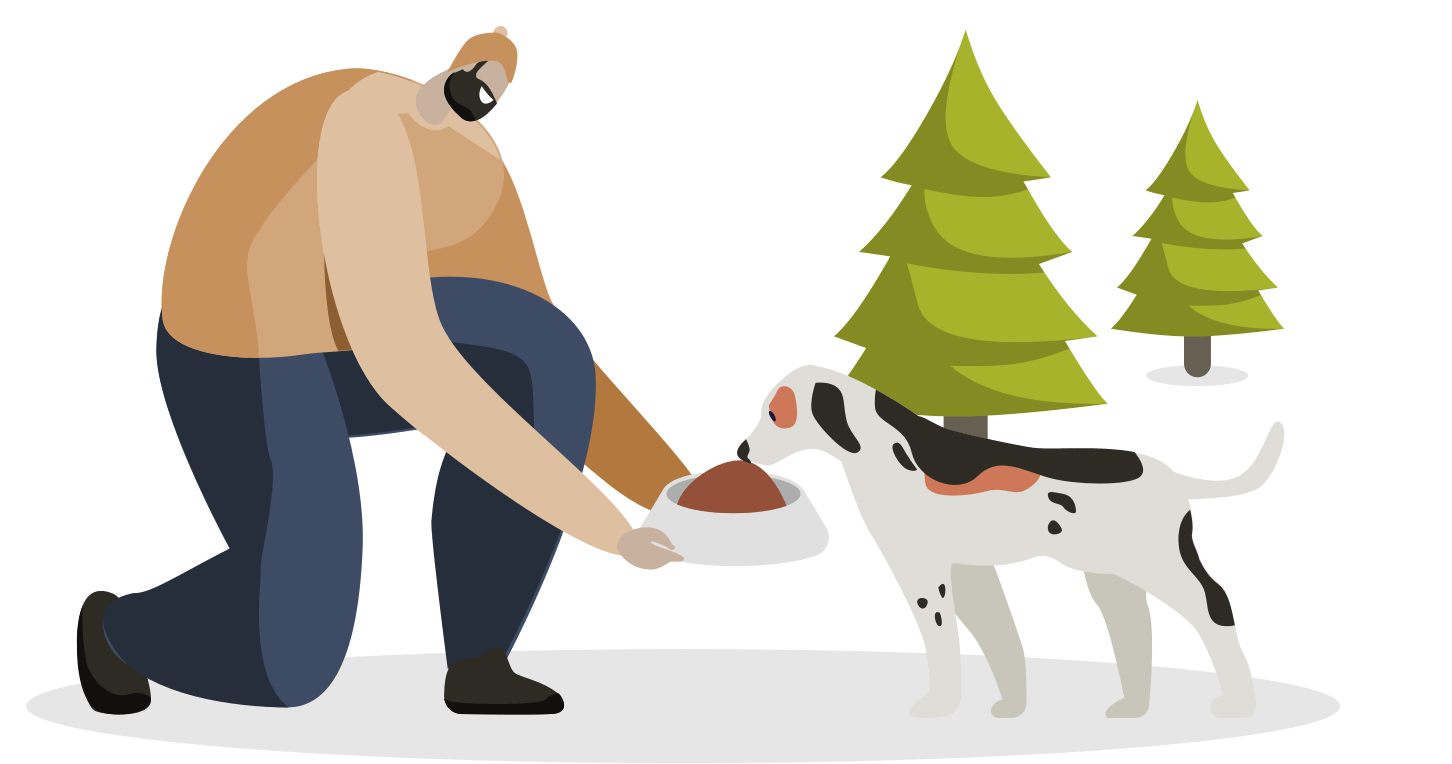 Ils ont également besoin
de vous
Comment ça marche ?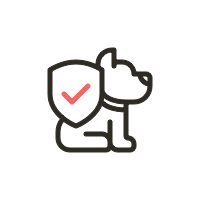 1
Sélectionnez la ou les associations de votre choix.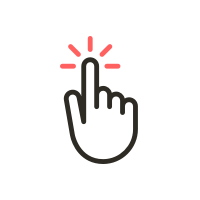 2
Chaque jour, donnez un clic solidaire pour atteindre l'objectif !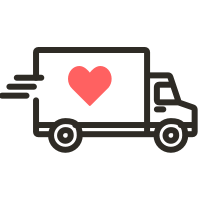 3
Une fois l'objectif atteint, notre partenaire Croquetteland livre les associations.