Cats in the Air
L'objectif de « Cats in the Air » est de nourrir, abriter, trapper, soigner, stériliser, recueillir et faire adopter les chats errants des aéroports parisiens afin de leur éviter une vie misérable dans un environnement hostile et dangereux. L'association a également des conventions "chats libres" avec des communes partenaires. 31 jours restant
0.1 kg(s) livré(s)
53 votes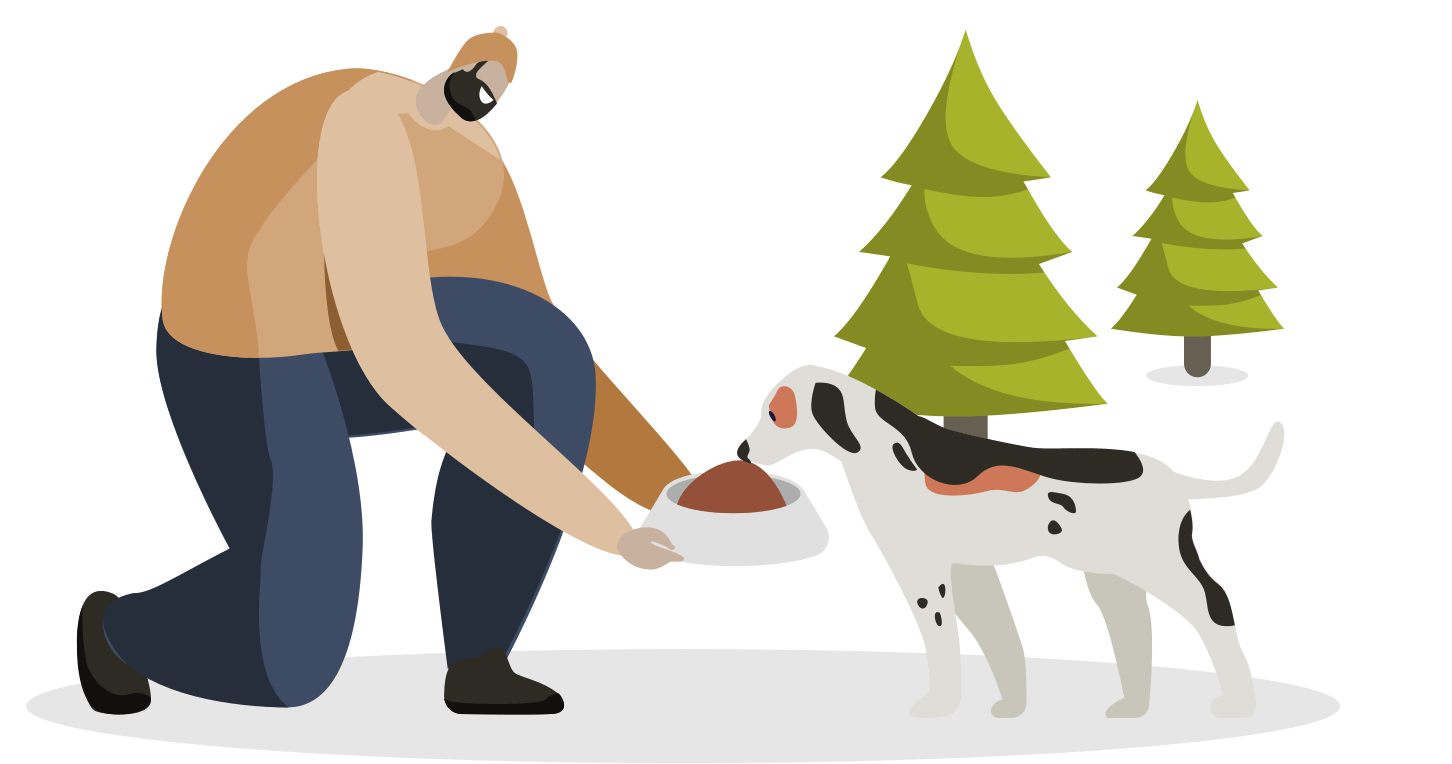 Ils ont également besoin
de vous
Comment ça marche ?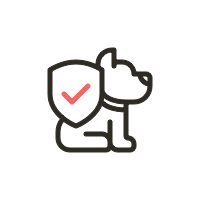 1
Sélectionnez la ou les associations de votre choix.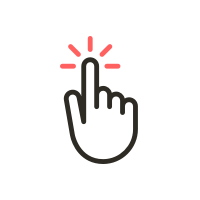 2
Chaque jour, donnez un clic solidaire pour atteindre l'objectif !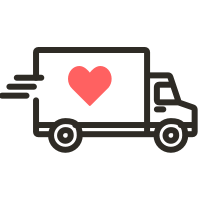 3
Une fois l'objectif atteint, notre partenaire Croquetteland livre les associations.